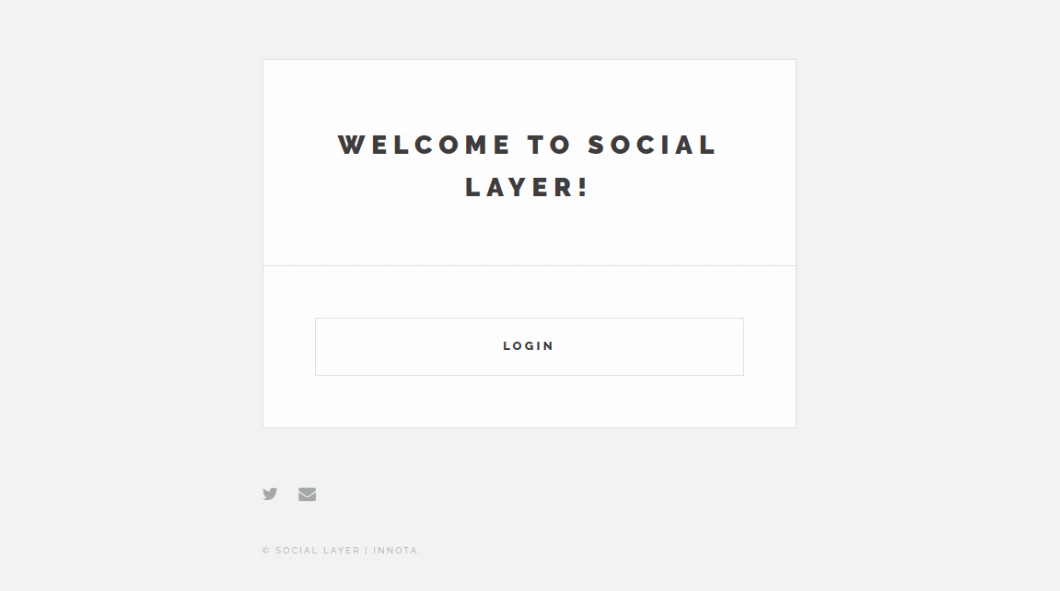 We're a company building an RSS reader and we didn't have an RSS feed of our own. That's fixed now.
And here it is: our brand new blog dedicated to RSS, Open Web, online journalism and product updates from Social Layer.
This time we don't have much to say except welcome and thanks for reading :) And a quick note about a new release we published a few days ago.
Release Notes 13 Apr 2017
Better fetching, updating and caching of channel avatars
Channel avatars served from our own CDN
UI fixes in the main menu when changing between the Feed and a channel article listing