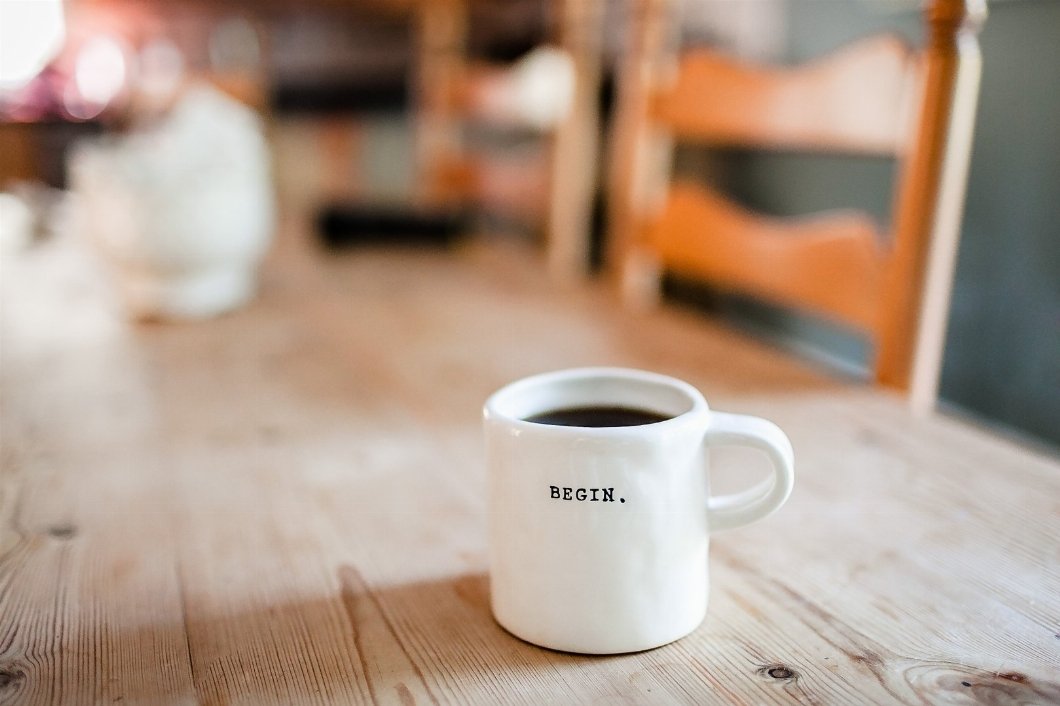 We're finally ready for public beta. You're most welcome to join us!
This is a big day for Social Layer! I've been building Social Layer for almost one and a half years, and finally it's ready for public beta.
Social Layer started out as just another side project I was working on late at night when kids were in bed. Social Layer was a safe place to try out some new technologies and dream of the open web and good quality journalism. Like many side projects, things got a bit out of hand and here we are.
Why Does Social Layer Exist?
I read a lot, both on and offline. I read news in Finnish and English, follow the tech scene and individual bloggers covering a wide variety of topics from coding to mountain biking. The services I used the most were Feedly and Pocket. I used Feedly to do the following of web sites, and I used Pocket for actually reading the articles I found interesting.
That arrangement worked but it was quite cumbersome and the integration between Feedly and Pocket wasn't as smooth as I hoped for.
At some point I tried to use Twitter to follow the news, but that didn't work. I really wanted and needed the chronologicity that Feedly offered. In Twitter there was way too much noise.
In a way Social Layer tries to combine the flexibility of RSS readers with a great reading experience that Pocket offers.
Making Links Visible
Another feature I wanted to build into Social Layer in day one was making links in articles visible.
All web pages are full of links to other sites and pages, and I wanted to make it clearer where these links lead to. In a way I wanted to make it easier to follow the links to the source. In these days of fake news and a web full of propaganda I think this is one of the most important features in Social Layer.
For example, here's an article in Vox about the latest security breach in Facebook: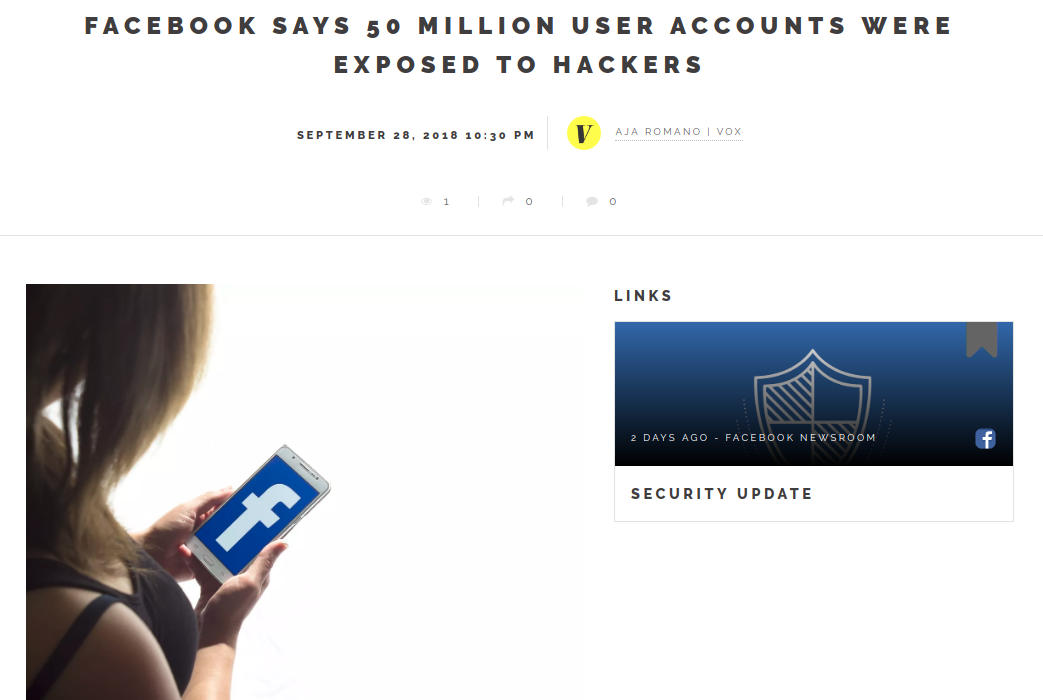 Social Layer emphasizes the link to the source, the link to the official Facebook Newsroom blog in this case.
And of course the links work both ways. Do you want to know what others have to say about the lates post in Facebook Newsroom? Just check the notes section at the bottom of the article.
This is what reading the Facebook Newsroom blog post looks like: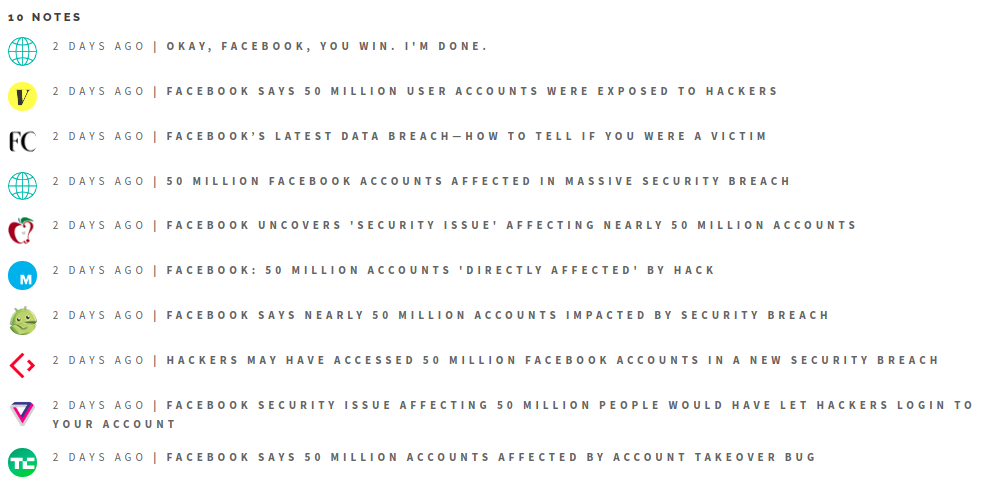 Links are one of the most basic and fundamental building blocks of the open web. Visualising links is a great way to fight fake news and makes it easier to assess the credibility of an article. Links are a great way to discover interesting new content as well.
This is Just the Start
Work on Social Layer will continue, and I have some big plans for it. Here's a list of features on the road map (not in any particular order):
Search
Better onboarding for new users
Better discovery
Improve user experience
Working with publishers and writers to offer paid content
Before adding any new features I want to make the existing ones even better. First of all, I need to make sure the backend can scale without braking my bank. It should, but I just want to be sure that everything works as expected as the user base grows. After that, it's time to to choose the next steps.
Thanks for joining in! If you haven't already, be sure to sign up!